Ms. Ruth Alon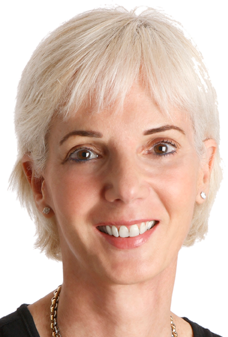 Ruti Alon joined Pitango in 1997. With over 30 years of international experience in the high-tech medical industry and heads the life sciences activities at Pitango.
Ruti previously worked on Wall Street where she held senior positions with Montgomery Securities and Kidder Peabody & Co as a senior medical device analyst.
Ruti was the founder and Chairperson of ILSI, an umbrella organization representing approximately 750 Israeli life sciences companies. Currently, she sits on the Board of IATI – Israel Advanced Technologies Industry - an organization presenting the Israeli high-tech industry, created via a merger of ILSI with HTIA.
Ruti previously served on the Boards of ColBar, acquired by Johnson& Johnson, Disc-O-Tech acquired by Kyphon and Ventor acquired by Medtronic (NYSE: MDT)
She is currently is the Chairperson of the Boards of BioControl and BrainsGate. In addition, she is a member of the Boards of numerous Pitango portfolio companies including, BetaO2, HealOr, Vascular Biogenics (VBL), AposTherapy and CarboFix.