Prof. Rafael Beyar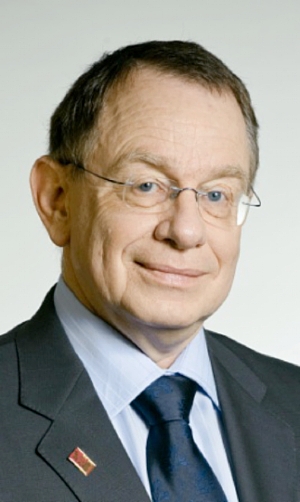 Born in Tel Aviv in 1952, Professor Rafael (Rafi) Beyar graduated from the School of Medicine of the Tel Aviv University in 1977 (MD), the Faculty of Biomedical Engineering at the Technion-Israel Institute of Technology in 1983 (DSc), and the Bloomberg School of Public Health, Johns Hopkins University in 2008 (MPH).
In 1983, Prof. Beyar founded the Heart System Research Center at the Technion, where he served as Coordinator and Director. In 1996, he was appointed Professor of Biomedical Engineering and Medicine at the Technion. He is also the Director of the Division of Invasive Cardiology at Rambam since 1996, and served as Visiting Professor at Johns Hopkins University for several years.
In 1998, Prof. Beyar was elected Dean of the Rappaport Faculty of Medicine at the Technion and served for the full six-year term. Under his leadership, Professor Avram Hershko and Professor Aaron Ciechanover were awarded the Nobel Prize in Chemistry in October 2004.
Professor Beyar has received prestigious including the Taub Prize for excellence in Research in 1999, and the Michelle Mirowski Award for Accomplishments in Cardiovascular Medicine, from the Israeli Heart Association in 2002. He has authored over 200 scientific publications and 15 books, is the founding editor of Acute Cardiac Care Journal, endorsed by the European Society of Cardiology, and is organizer and founder of leading professional cardiovascular meetings combining basic cardiovascular research, clinical cardiology and cardiovascular innovations.