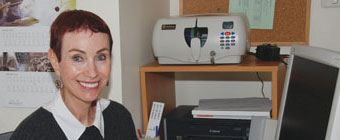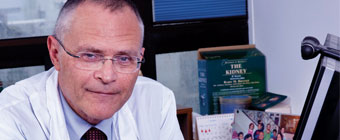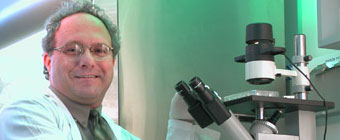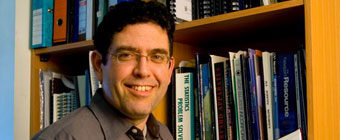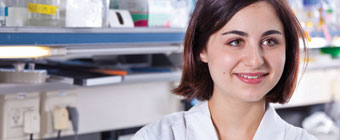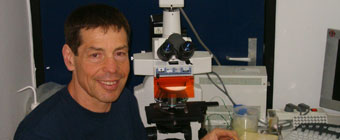 The Rappaport Institute looks forward to continuing to make substantial future contributions in biomedical research"
Professor Karl Skorecki
BioRap Technologies Ltd. is a rapidly growing technology transfer company that is built upon the creative innovations and patented technologies developed by the research scientists of the Rappaport Family Institute for Research in the Biomedical Sciences at the Technion.
Our approach, which identifies commercial opportunities emanating from discovery research by leading scientists and advanced technologies has resulted, among many others, in the invention of Azilect (Rasagiline), an effective drug in the treatment of Parkinson's Disease, currently marketed by Teva Pharmaceuticals world-wide.
We provide a one-stop shop to advance the research and development of groundbreaking discoveries by fostering strategic collaborations with industry through licensing, sponsored research and new venture agreements.
We are dedicated to offering the market superior biomedical solutions for contemporary health care needs. The Rappaport Institute consistently introduces biotech concepts based on novel scientific insights and translation to critical human health care issues.
Copyright � 2014 BioRap Technologies LTD. All Rights Reserved. Created by Catom
web design